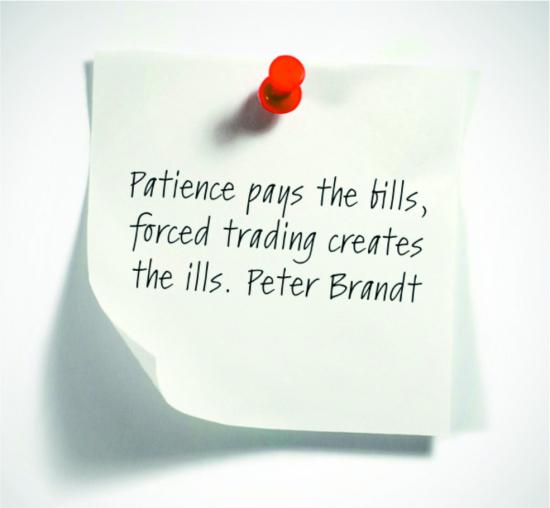 Bullion Daily
The following information is a guideline (trading plan) and should not be treated as financial advice. Not advice but banter and active in sharing trade ideas via twitter @sugardaddyFED. You can also follow us via TradingView.com for the latest charts update.
THIS UPDATE CONTAIN RATHER SIMILAR THOUGHT PROCESS SINCE THE MARKET IS WAITING TO KICK OFF ONCE WE HAVE MORE US DATA.
Daily Update
Break below the wedge, we could target 1040.60
Only a break above 1110 will we see a brief period of short covering to fill gap to 1130
Rallies to 20 ma will act as resistance and sellers should appear
Resistance now at 1122 1138 and 1154 so watch for the 20 MA to add the extra confirmation to short
Dollar dependant and US employment numbers could be the catalyst for a directional move
Analyst has a short term view of 1044 while Goldman analyst see 1050 as possibility
Daily Update
A potential double bottom in the making at 14.37 levels and the daily RSI has a bullish divergence
Despite a strong dollar, we do not see any major sell off in Silver – a potential turn here?
A break and close above the 20 ma will give us the signal to take a long position
The balance has shifted in favour for bargain hunters to build short term long exposure
We cannot rule out another fake high (just like the previous 4 within the downward channel)
Daily RSI is showing sign of divergence but relief rally are selling opportunities unless we close and break above 20 ma
The grind lower seems to have found some support and with the daily RSI showing encouraging sign-all we need now is a strong green candle to break and close above the 20 daily ma. Risk of another dump and then pump remains open. View from Commerzbank weekly technical view suggested a potential dump to 930 levels.
With no end to the selling, we will remain cautious but are open to the idea to test 578.8 levels as a potential area for a rebound. Consider taking a long position with a tight stop.